Want to
Spill

the Tea

with Me and Talk About . . ? 
RECURRING
Held online the 3rd Friday of every month
You're invited to Spill the Tea! Stir your senses, ignite your curiosity, and quench your thirst for inspiration! Get ready to Spill the Tea, where we brew captivating conversations and spill the secrets to success!
In a world that's filled with endless stories and untold journeys, Spill the Tea is your ticket to a realm of possibility, a realm where dreams take flight and aspirations find their wings.
Each month, we'll serve the freshest ideas, the most thought-provoking insights, and the juiciest anecdotes from incredible individuals who have dared to venture beyond the ordinary and embrace the extraordinary.
Steeping conversations, I will be available to answer QUEST-ions you may have about developing your Intuitive Gifts, Ritual, Magic & Personal Medicine (Gift & Purpose).
Make sure to sign up for my Weekly Musing News to receive log-in information! We will meet online using Zoom. Ensure you have access to Zoom.us and can hear sound via your web browser or on your device by downloading the app.
*Headphones are recommended.
Cowry Shell Divinations
Every Thursday from Noon until 4:00pm, I will be doing in-person Cowry Shell Divinations at Crone's Hollow. 
 If your Soul is Nudging at you for a Divination, you can schedule online here. Or stop in and say HI!
🐚🐚 Schedule a Session 🐚🐚
Retreats & Offerings
It's Official - April 6th - 19th, 2024
Serenity Seekers, Shamanic Journeying enthusiasts, pack your bag, transcend boundaries, unlock the Mysteries to your Own Inner Peace through Indigenous Technologies. Embark on a Spiritual Healing Adventure for Your Soul in the Mystical Islands of the Philippines. 
Experience Shamanic Drumming, Sound Healing, Spiritual Healing, even Mindfulness. Transformation happens, often when we least expect it. Join us for a journey of consciousness, spirituality, and personal growth! 
Explore the Itinerary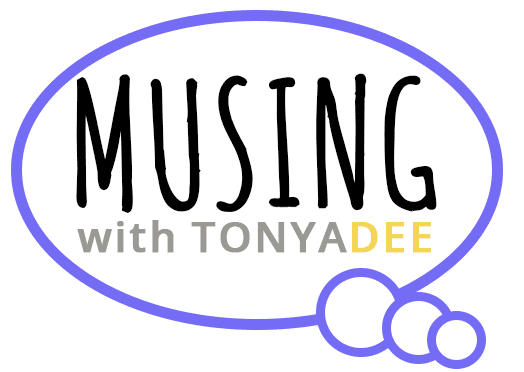 Ways We Can Get Started Together...
Not sure if this approach is right for you? Fill out Form Below to have Access to the Corridor Gallery. Full of FREE Offerings, Exercises and Meditations
Not interested in the Gallery? No Worries 😃