In-Spirited

Practitioners &

Ritual

 
---
Transformation Happens when Guided by the OtherWorld (Spirit)
Library of Meditations
---
Easy Ways to Connect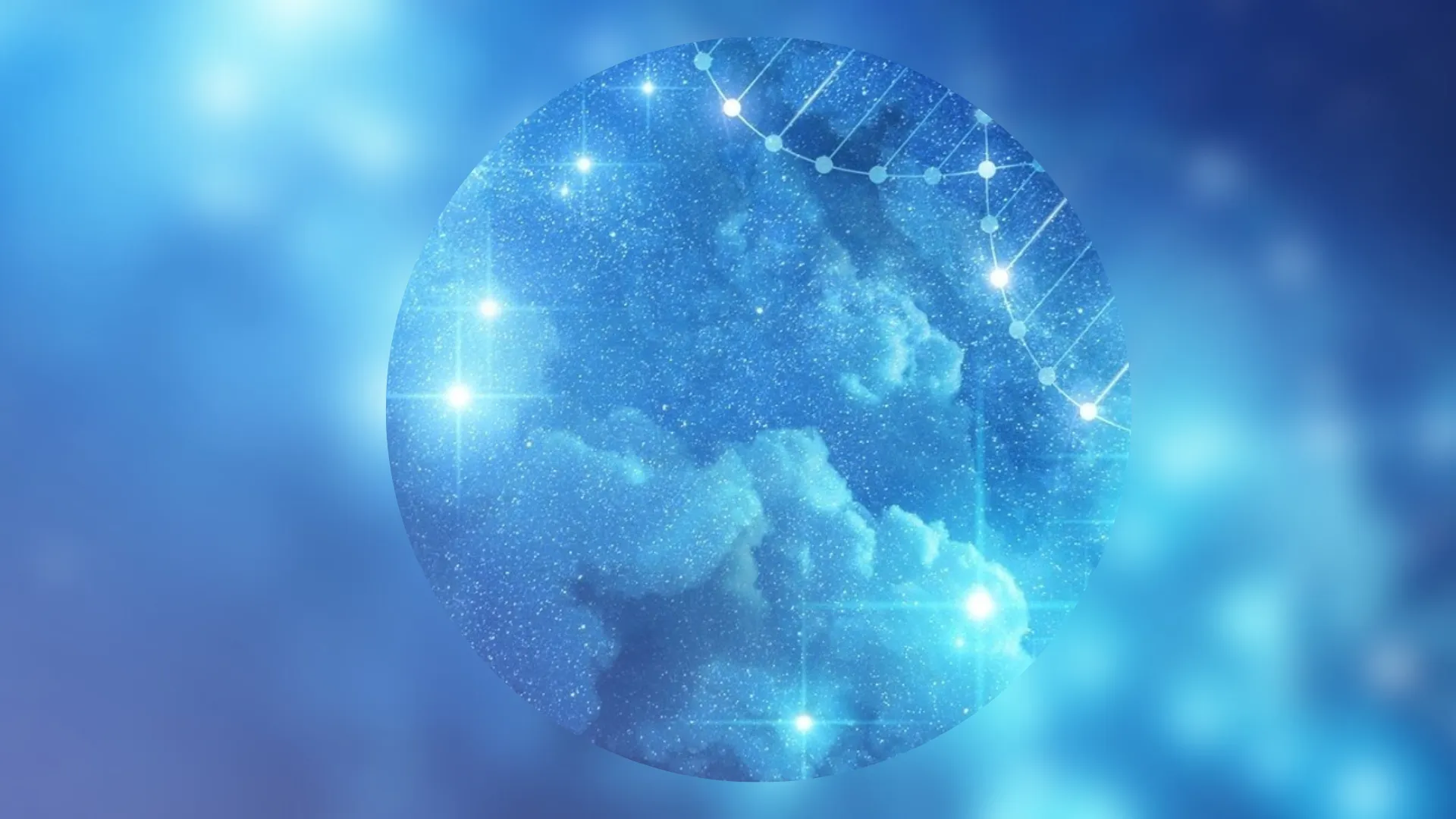 Sacred Spirit Circle Meditation
A monthly Sacred Spirit Circle, diving into the Energy of the Season. During this meditation experience, the transformative power of energetic cleansing. Clear your Mind, Body, Spirit & Soul. Feel rejuvenated with a Astro Season Meditation Practice. Uploaded the first day of an Astrology Sign.
Listen Here NOW
 Buttercup Meditation
Cleanse & Recalibrate Your Energetic Centers
Take your energetic practice to the next level with a personalized meditation designed just for you. This guided meditation will help you align with the Star Being that you are, keeping your energetic centers balanced and vibrant during these turbulent times. Listen daily to reap the benefits of this powerful practice.
Get Your Personalized Meditation Now
Access a LifeTime of Guided Meditations by Tonya Dee
With Soliciting Solitude, you have the opportunity to invest in yourself through a meditation corridor that's suitable for everyone, from beginner to advanced. Plus, it keeps growing with new additions regularly. 
INvest IN Yourself Now
Ritual

is Prescription. It is

Medicine

...
that has been administered by the Pharmacy of the Ancestral Realm or the World of Spirit
Ritual is seen as the

Life Blood

of the community. Rituals are

Universal

. Rituals are Food for the

Soul

, our Soul. 
The Purpose of Ritual is to heal the wounds we encounter from the day-to-day living of our every day life, as well as the ones we may carry with us - from sometimes traumatic experiences, whether it's the birthing process or even generational ones. 
Ritual opens the gateway to our needs, desires, and aligns us with our Purpose, our Gift.
There are two types of Rituals. The everyday rituals or maintenance rituals , and also Radical Rituals.
"Maintenance" Rituals are those that are relatively brief, they can serve the purpose of keeping our life in order in our day-to-day.

They help us sustain rituals that have been done already, they are called maintenance for a reason.

These Rituals may involve an individual, or an entire community. 
"Radical" Rituals are those that are more INTENSE, and the effects usually last much longer. 
They have a "shocking" affect, that is why they are "Radical," they help separate somebody from something that has taken over their spirit.
They must involve a group, even if the ritual is being performed on behalf of an individual.
A "Maintenance Ritual" is a practice of Community, Communion. 
A "Radical Ritual" can be similar to "Invasive Surgery".
Where Maintenance Ritual can be like taking a daily vitamin.
The word Ritual is Latin, it means rights or religious practices, it has 4 parts.
Prayer:

 You always want to start with a prayer, or an invitation. We want to Invoke the Spirit, the Beings in the OtherWorlds, the intangible, the unseen
During prayer, we are going to ask permission to perform the Ritual stating our intention out loud, so that our intention does not get mixed up with our Silent Thoughts, that are meandering in our Mind.
Prepare: 
We then prepare for the ritual, and Ritual involves the Elements for preparation, depending on the Ritual. 
Do: 
We then do the Ritual and as always we end with a prayer of thanks. Where the Ancestors, the Spirit, the Essence, the Universe, Our Spirit always, and so much more. 
In practicing Rituals we are invoking and inviting spirit from the very beginning. And in doing so, we are no longer in control, because we have asked spirit to take over.
Spontaneously, or automatically - this just sets in, and as a result, one does not know the outcome. 
It is BEST not to, and just be in the flow, as things become integrated. 
In doing so, there are a few things to remember. First, after completing the Ritual, we are bringing closure to include in the Closing Prayer. We should use words to let Spirit know that we are finished, as well as words that express gratitude and blessings. 
And also, in Radical Ritual you MUST welcome the person back into the group. Otherwise, they may return to where they were emotionally.
So, what does that even look like? Imagine in your minds eye, a person who returned from war and was abusing substances because of the war, and imagine that they were not welcomed by the community, the group, the village, they then would return to those abuses.
Oftentimes, people confuse rituals with habits, routines or even ceremonies. However, remember Ritual always starts with a prayer invitation, and also ends with prayer closure. 
The Celtic Tree Oracle
Ogham Divination

 
Connecting to the Otherworld 
I often use Sigils, Signs, and Carvings for my Moon Rituals, and other offerings. Herbs along with essential oils. I have created this Ogham mini-eBook to assist you in your personal Rituals. 
Be creative , listen to your inner voice, even get into a meditative state.  I use a variety of tools to connect with the Otherworld. I use my culiau to carve into candles. I use a wood burner into wood. Make it unique to your personal intention.
Grab the Celtic Tree Oracle e-Book
Want to

Spill

the Tea

with Me and Talk about . . . ?
Join me the 3rd Friday of every month to Spill the Tea! Stir your senses, ignite your curiosity, and quench your thirst for inspiration! Get ready to Spill the Tea, where we brew captivating conversations and spill the secrets to success!
Make sure to sign up for my Weekly Musing News to receive log-in information! We will meet online using Zoom, for now.
You can unsub at anytime - but you already know that