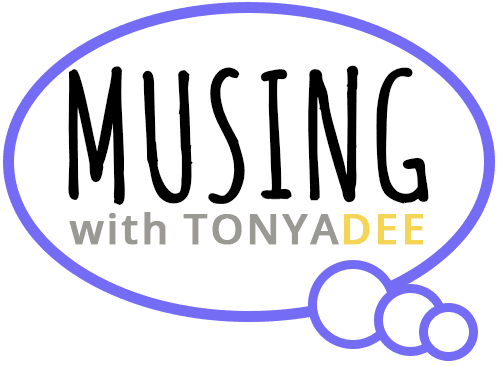 One on One Sessions
Looking for a one on one cosmic experience that will provide transformative insights? You are in the right direction to receive the insights into your pressing situation.
I want to Know More!
Unlock Your Potential for Peace and Fulfillment with One-on-One Sessions
Are you feeling stuck and unable to move past certain patterns in your life? Struggling with mental, physical, emotional or spiritual well-being? As a holistic shaman, medium, and subtle energy surgeon, I offer one-on-one sessions to provide insights and guidance from ancestors, unseen beings, and more. Together, we'll identify patterns that may be holding you back, and create a personalized plan to help you move forward towards a more peaceful and fulfilling life. Don't let these issues hold you back any longer. Schedule a session with me today and unlock your potential.
Which type of one-on-one session is right for you?
Let's take a closer look:
Cowry Shell Divination:
Experience the power of an ancient shamanic tradition with a Cowry Shell Divination. This session provides insight into the adversities you are currently facing and offers a clear path towards achieving your dreams and aspirations. Through your personal medicine, you will gain a timeless perspective on the energy you carry and how to address it.
Energy Reading:
For those who manifest physical illness as a reflection of their immediate surroundings or people with relational charges, an Energy Reading can be especially helpful. This session will help you understand and navigate the sources of influence that may be impacting your health, whether they are nearby or from a distance.
"Alignment is the key and energy is the avenue to alignment."
Are you ready to choose your one on one session?
Click book a session to see session options.
Book A Session
Experience the incredible power of Quantum Surgery.
As a Holistic SHA'Medium, I travel to your personal space coordinates in the galaxy using the galactic highway - a universal realm where all cosmologies mingle. I tap into all dimensions to see what needs to be changed and perform a shift that will free you up to be your best self!
In a Kontomble Voice Diviner Session, I connect with the unseen beings of this dimension. These beings provide insightful messages, prescriptions, and directions that will help you on your journey. Click the "Learn More" button for additional information on each session.
ALL ANCIENT CULTURES HAVE HAD DIVINERS; MODERN CULTURE HAS LOST THIS ART. THE LONGING FOR KNOWING TODAY ISN'T GONE. DIVINATION IS A RITUAL, AN AGE-OLD PRACTICE. ITS A PROCESS WHEREBY THE DIVINER GOES TO THE OTHER WORLD TO TAKE A LOOK BACK AT THIS WORLD, TO HELP UNCOVER A PERSON'S GIFTS. EVERY PERSON IS A GENIUS. EVERY PERSON COMES WITH WOUNDS THAT BLOCK THIS GENIUS. OUR JOURNEY IS LOGGED IN AT BIRTH BUT WE GET OFF COURSE. DIVINATION ADJUST THE COURSE THROUGH THE HELP OF THE ANCESTORS, AND IS AIMED AT HEALING AND PROTECTING THE DIVINE SO THAT PERSONS GENIUS CAN BLOSSOM.
~ MALIDOMA SOME
CORRIDOR GALLERY
A Gallery of Free resources for you to discover, utilize, and raise your vibration. Join the musing club to browse the Corridor Gallery instantly!
Browse the Corridor Gallery